How good is your texting slang? Take the quiz now.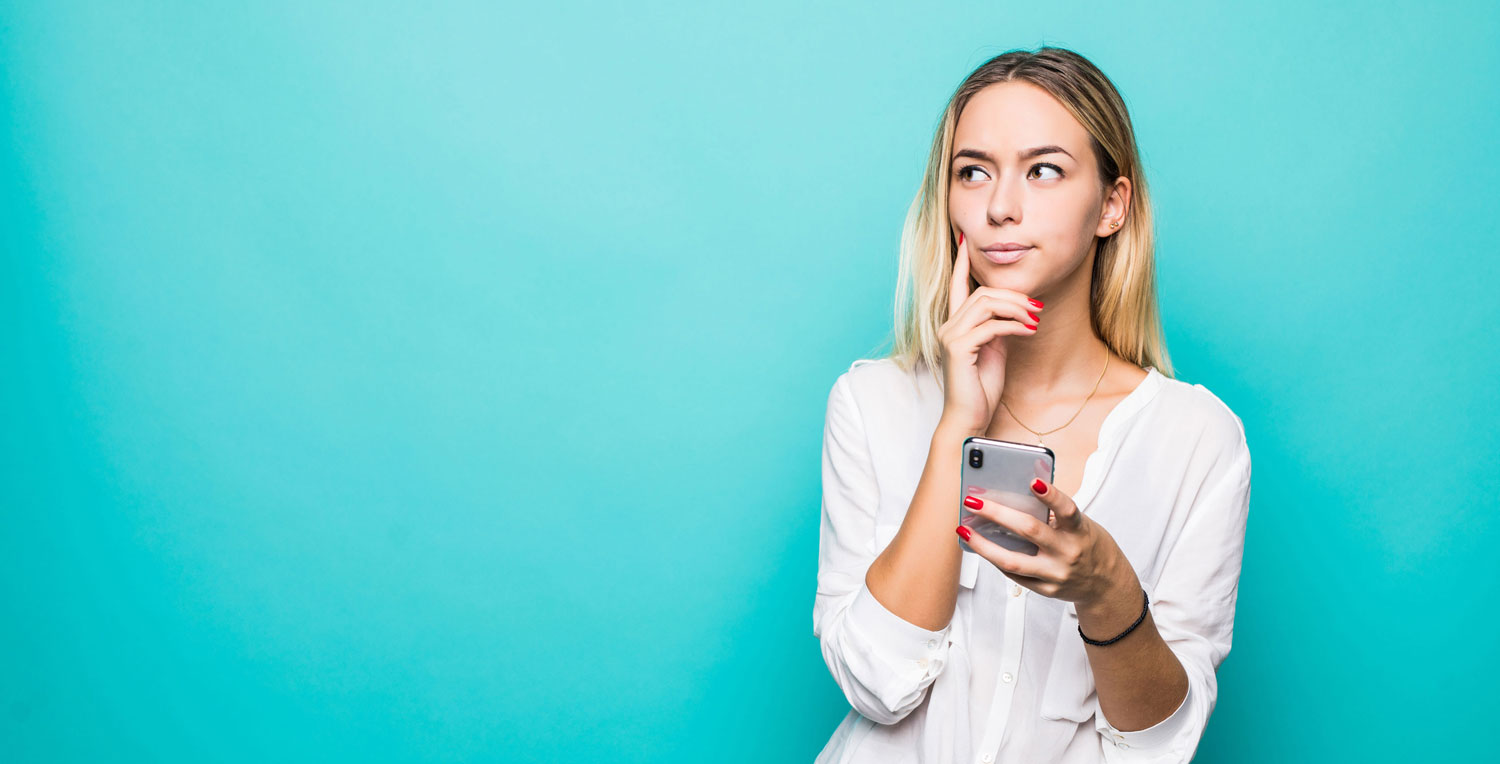 1
If a person texts you "CTN," what can't he do?
2
Which acronym is used to figure out where to meet in real life?
3
Which term is used to communicate that you are laughing really hard?
4
Which acronym expresses disapproval or disgust?
5
What does "IRL" mean?
Ideal relationship length
6
Which acronym is used to say that you will return very soon?
7
If you receive the "TMB" acronym, what should you do?
Reply back to the person.
8
Which acronym is used to ask someone if he is on his way?
9
Which term refers to the #1 person in your life?
10
When would you use "GTG"?
When you need to talk right away.
When you want to insult the person.
When you ask someone out on a date.