Take on the pop culture acronym challenge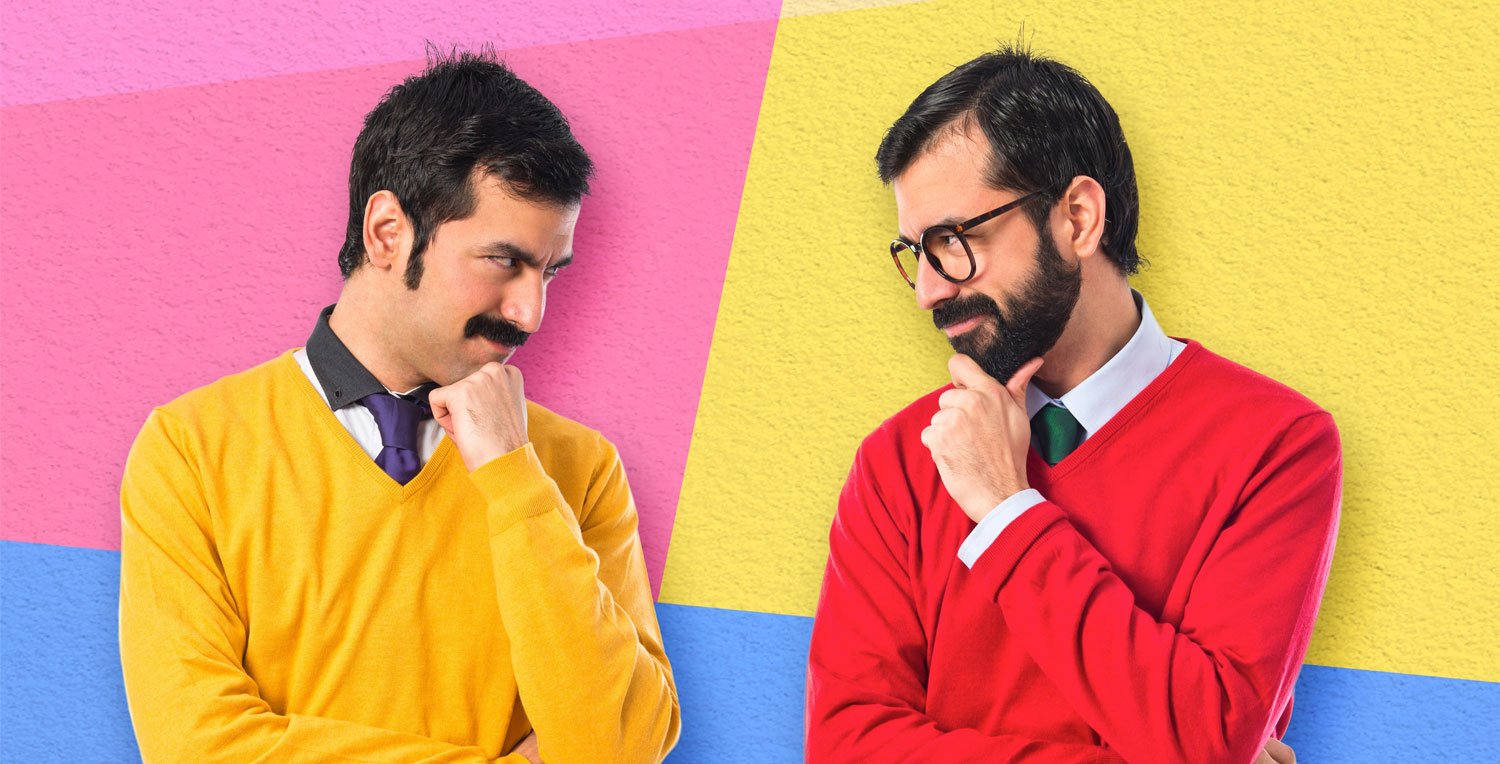 1
Which band is based out of London and sang the hit single "What Makes You Beautiful"?
2
What show broke HBO viewership records when it ended in May 2019?
3
Which movie series features "one ring to rule them all"?
4
Which TV show features a teacher named Mr. Feeny?
5
What TV show features home videos submitted by viewers?
6
Which boy band was super popular among teenage girls in the 1980s?
7
What TV show follows the life events of the Kardashian family?
8
Which band performed at the 1969 Woodstock Festival?
9
Which TV show features celebrities in a dance competition?
10
Which movie was released in 2015 and became the highest grossing film ever in North America?