Think you can bat 1.000? Test your baseball knowledge now!
1
If you are the best starting pitcher on your team, what are you known as?
3
If you hit a single, double, triple, and home run in one game, what did you complete?
4
What's another name for a curve ball?
5
What is a Baltimore chop?

Keith Allison via Wikimedia Commons
When a fielder makes a diving catch
When a baseball is hit and takes a large hop over an infielder
When a pitcher strikes out 4 batters in a row
When a player hits a home run in consecutive at bats
6
Which term describes an easy catch made by a fielder?
7
What does it mean when a batter is "in the hole"?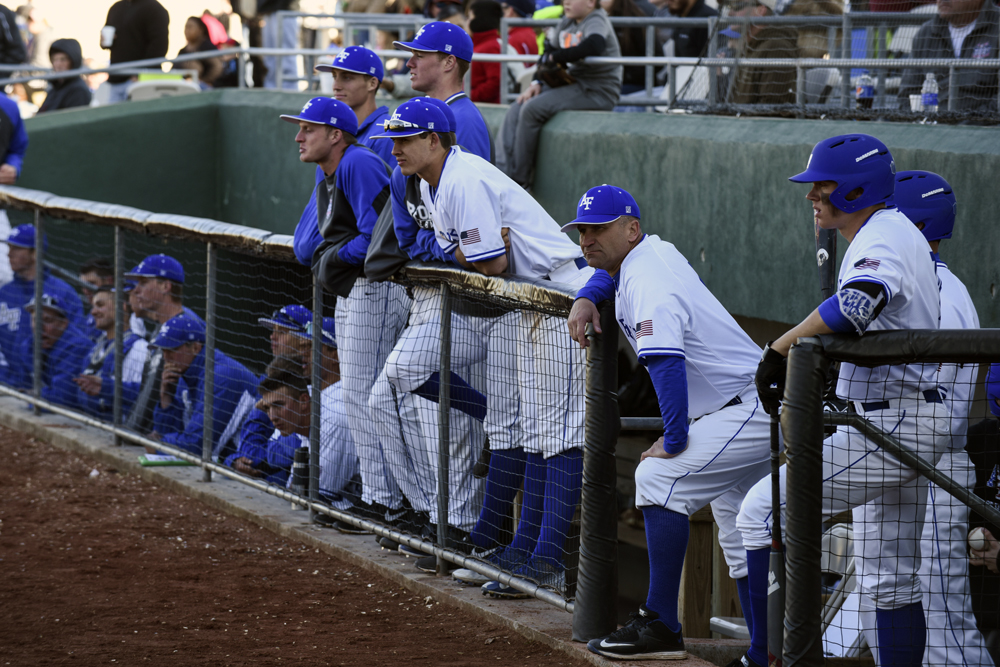 He's set to bat after the on-deck batter
He's defending in the middle of the infield
He's hitting the ball well but still getting out
8
Which term refers to a player's defensive ability?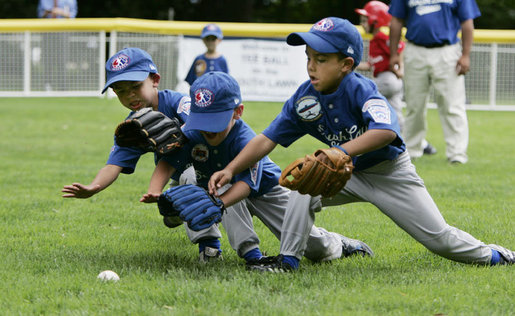 9
E5 refers to a fielding error made by what position?
10
A walk is also known as what?