Prove your mettle by TPKing this D&D slang quiz!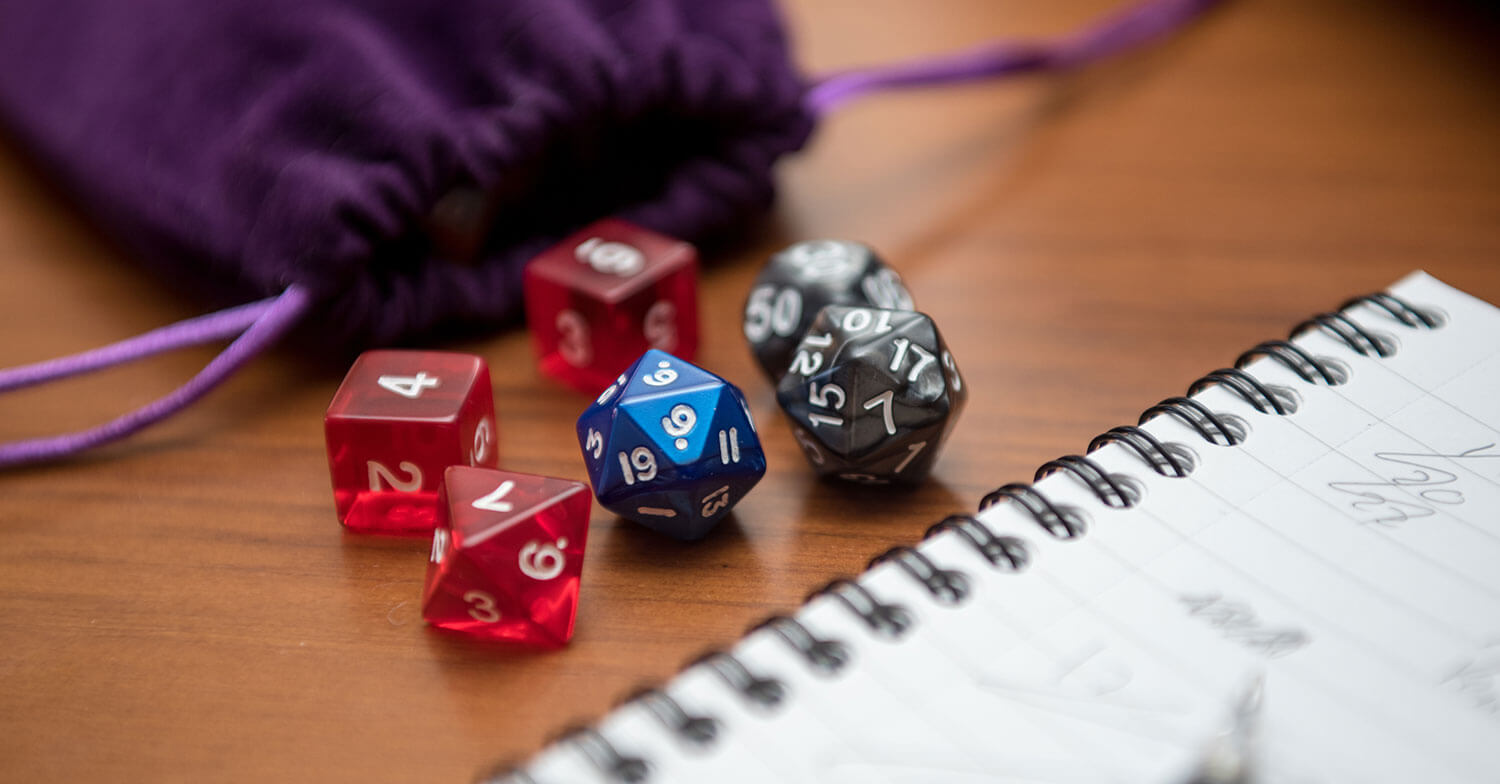 1
Dungeons & Dragons is a popular example of what gaming genre?
2
Who is responsible for leading a group of players through a DnD campaign?
3
Which of these is an abbreviation for the die most commonly associated with DnD?
4
If your character needs to win a dance-off, what ability are you depending on?
5
Which ability determines how good your character is at holding their breath?
6
When your character lies, what check might your DM ask you to make?
7
What term refers to an ability a player didn't prioritize?
8
What do DnD players use the acronym AC to stand for?
9
Which edition of DnD was released in 2014, to popular acclaim?
10
And finally, where can you go to play DnD IRL?