Can you score under par in this golf terms quiz?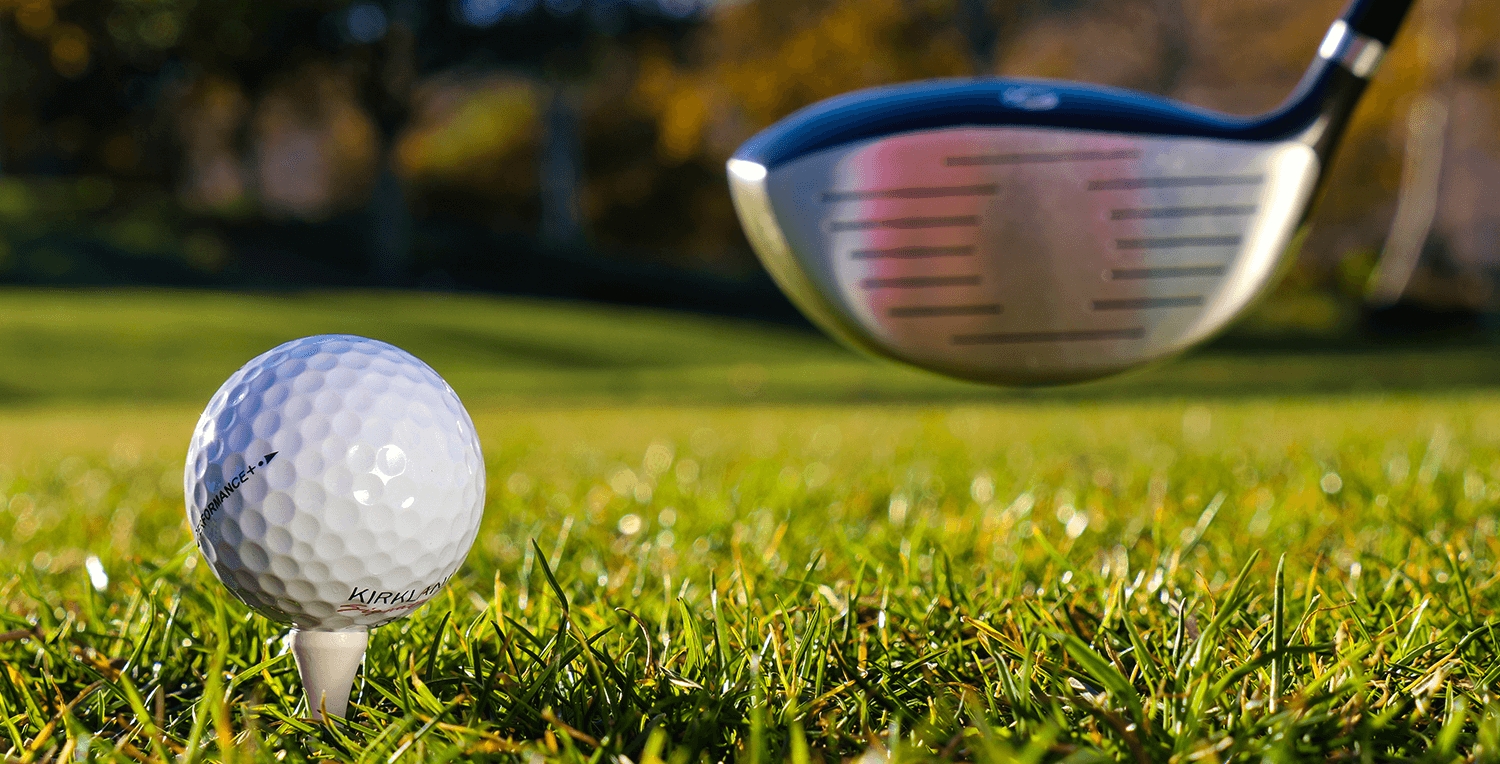 1
Which term refers to a golfer with a handicap of zero or below?
2
What is the name for when you redo a shot without incurring a stroke?
3
What is a fat shot?
A shot where you made a divot
A shot where you land on the green from the tee
A shot where you land in a water hazard
4
Which term describes a very low golf shot?
5
What does a sandbagger do?
Spends most of their time in sand traps
Hustles other gamers by playing much better than they lead on
Gets to the green well but putts poorly
6
A score of 8 on one hole is known as what?
7
What does dogleg describe?
The way the fairway bends
Leg positioning that leads to a bad swing
A hole that is close to the tee
8
What hole score is known as an albatross?
9
What is a Texas wedge?
A popular meal served at golf courses
A specific brand of club manufactured in Texas
A chip shot from a sand trap
A putt from off the green
10
Which term describes a tricky putt that is hard to judge?