Prove you can win your league by dominating our fantasy football quiz!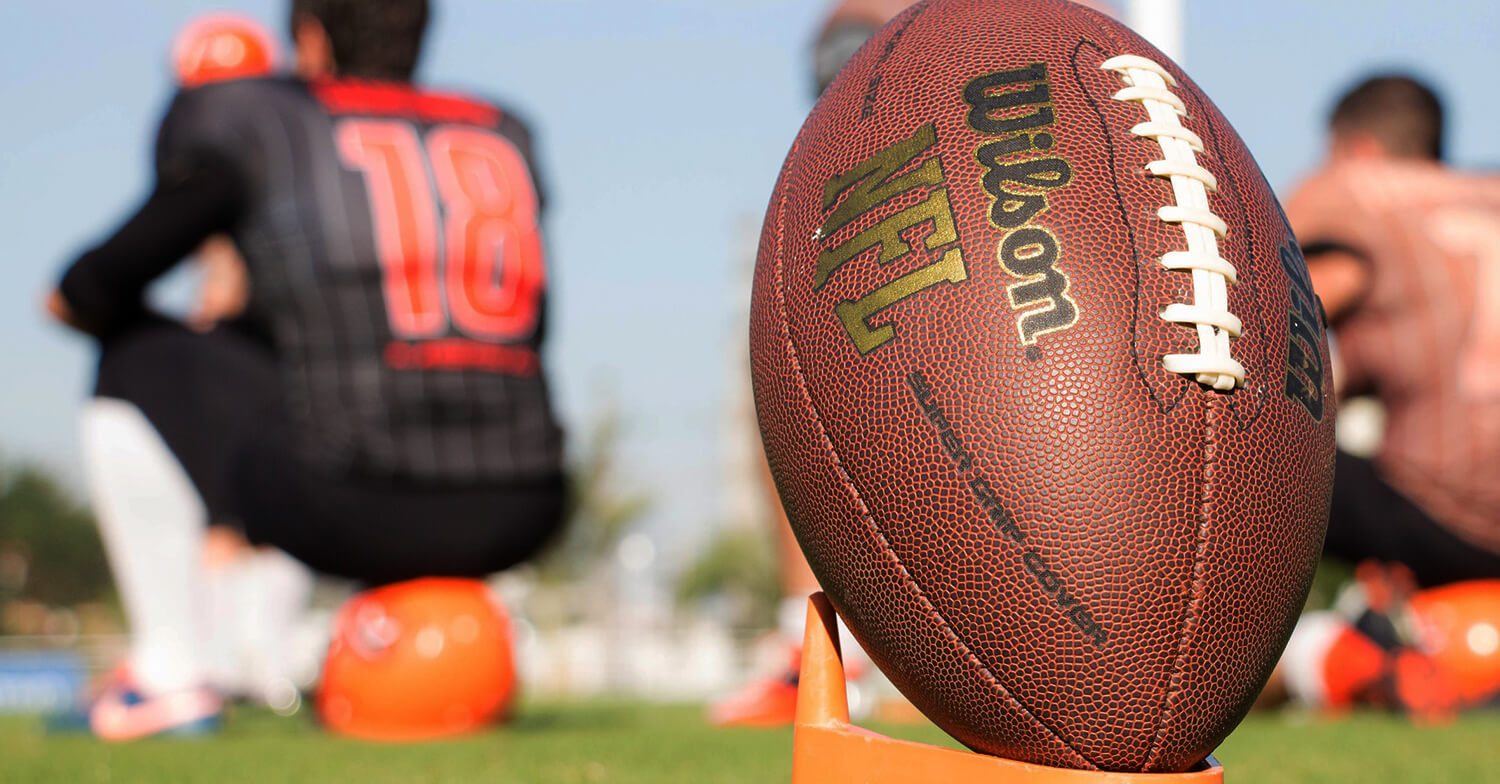 1
Which term refers to a player's maximum potential?
2
Which term refers to a gamble on a risky player?
3
What is garbage time?
Preseason games that don't count
When your offensive players are not on the field
When the game is a blowout and out of reach
4
A waiver hawk does what?
Dumps players in order to lose
Constantly trades for players
Snatches up recently released players
Stashes draft picks in dynasty leagues
5
What is a sleeper?
An owner who forgets to set their lineup
A player drafted late who plays well, exceeding expectations
A low-scoring performance by players on both fantasy teams
An owner who auto-drafts their team
6
A team with an owner that quits is called what?
7
What is a vulture back?
A quarterback that is injured often
A quarterback drafted high but doesn't perform well
A running back who scores a lot during garbage time
A running back who steals scoring chances from the starter
8
What does PPR stand for?
Positional player ranking
9
What is a handcuff?
A hurt player who is a game-time decision
A player who only plays one position
A promising player on your bench
10
Which acronym refers to the spot a player is typically drafted?