If you can ace this quiz, you're ready for the world of high finance...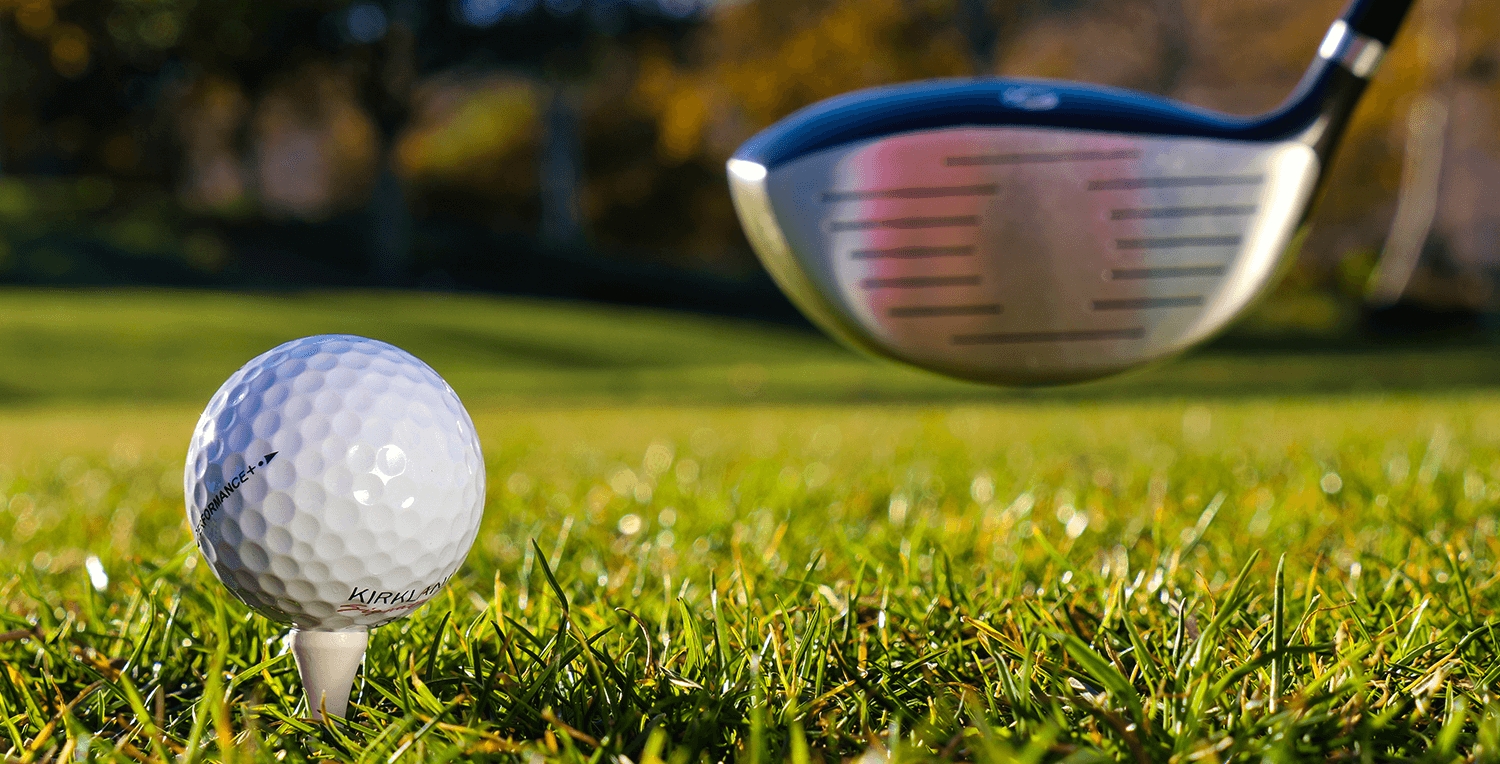 1
What does the acronym CPA stand for?
Consequential Price Adjustment
Certified Public Accountant
2
Which of these is an abbreviation for the world's largest financial market?
3
Which acronym represents a measure of a company's profitability?
4
When might you encounter the acronym P/E?
While analyzing your investments
While preparing your taxes
While discussing mortgage rates
While filing for bankruptcy
5
What outlook can an optimistic investor be said to have?
6
What does the acronym APR stand for?
7
Which acronym describes how much money an investor made on an investment?
8
Bitcoin, Ether, and Dogecoin are examples of what kinds of currency?
9
Which acronym refers to a statistic commonly used to measure a country or region's economic performance?
10
Reducing the amount of chips in a potato chip bag, while keeping the bag the same price, is an example of what business practice?