Fantasy Football Terms You Need to Know to Win Your League
Published August 25, 2023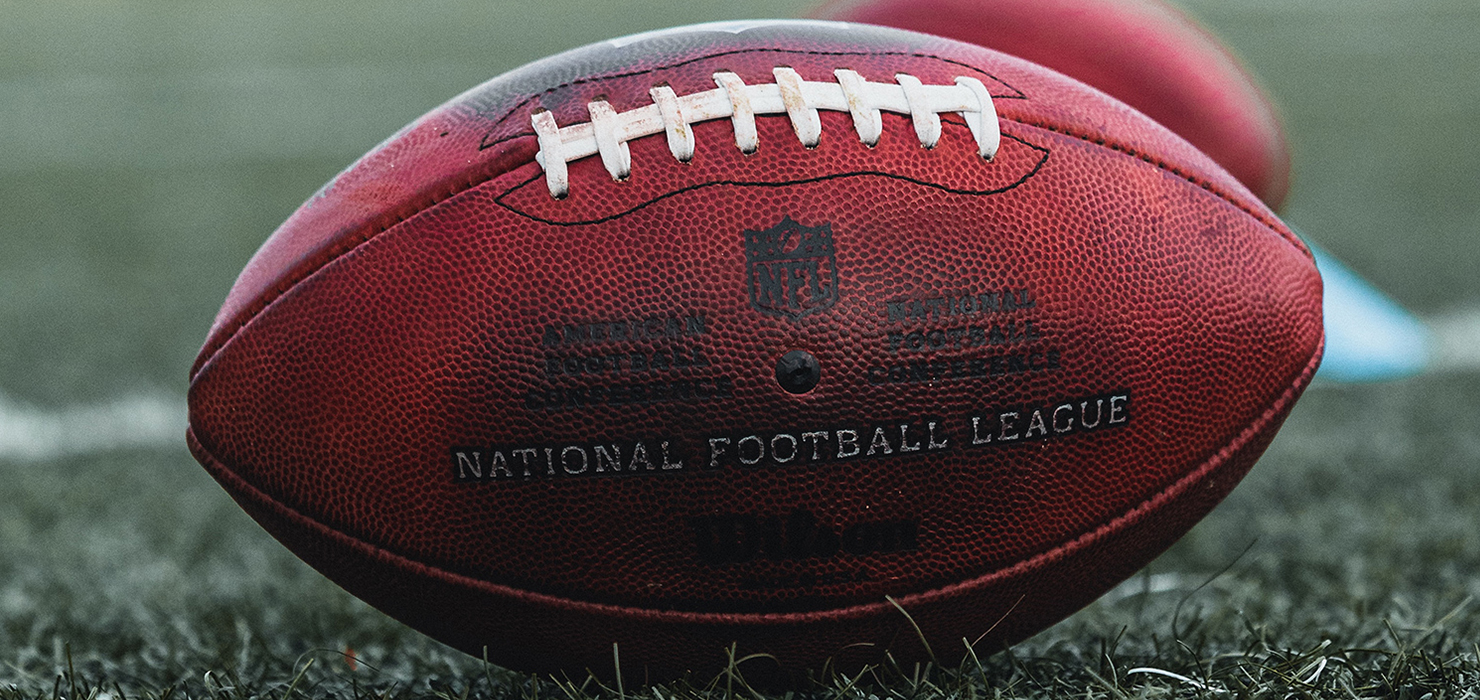 It's that time of year again. The summer days are getting shorter, kids are returning to school, and the PSLs are back on the menu. But most importantly, Fantasy Football (FF) is here.
Whether this is your first or 25th year in a Fantasy Football league (FFL), the abbreviations, acronyms, and slang FF fans use can make your head spin faster than a Tyreek Hill 40-yard dash. To help keep you in the game, we've compiled a list of terms you should know for drafting your team and staying competitive through the season.
Types of leagues, drafts, and scoring formats
First, you need to know if the league is only for one season (the league may last only one year, you re-draft new players every year, etc.) or a Keeper league, where you keep the players you draft into future seasons. Then, you'll need to know the type of draft you will be partaking in. Typically, it's one of two types:
Next, you'll need to know the scoring format your league employs. For example, leagues may have different starting positions available and award different point totals for stats. Some terms you will commonly see regarding the scoring format:
Terms to know when preparing for the draft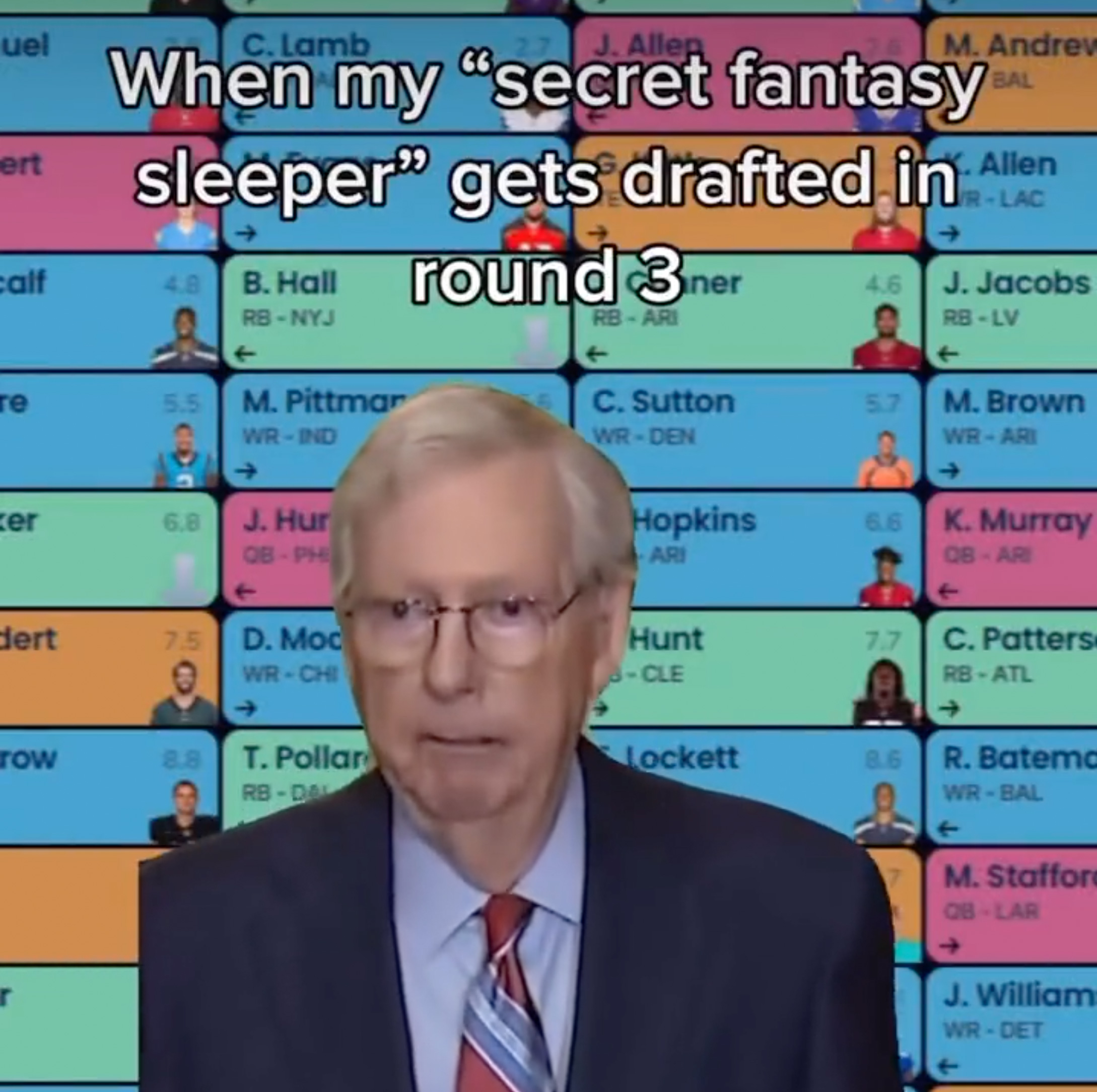 Terms to know during the season
Knowing these terms will help you dominate your league. But remember, there are many more terms, especially when you join specialized, in-depth leagues. You can find our complete list of terms on our Fantasy Football page.
Finally, after you've studied the FF slang playbook, take our Fantasy Football quiz to see if you are ready for the bright lights!